GirlsTrek Giving
At GirlsTrek, the word 'impact' means so much to us – it's central to everything we do.
For example, we are keenly aware of the impact a GirlsTrek experience has on not only the GirlTrekker who joins us but, quite significantly, on those around her too. We see that in the preparation and commitment before the trip. And then we feel her joy and sense of achievement during the trip and the elation when she returns home and shares her stories with family, friends, and work colleagues. All of them are impacted in a positive way too.
As well, as you'd rightly expect, we impact the local communities we visit with our pledge to use local, family owned and operated businesses in the destinations we visit. And we thought you'd like to know that we extend that impact even further too. That's because, every day, for every Girl Trekker, GirlsTrek extends the impact to change the lives of women and families in need who we most likely will never even meet. We do that with the help of our friends at B1G1 – Business for Good, by making a real difference in the lives of those who need a helping hand the most. You will see in the images to the right and below, the impacts of those who have gone before you.
We said earlier that impact is central to everything we do. And to us 'impact' really means making a positive difference in people's lives every day. Here at GirlsTrek we are so looking forward to doing that with you soon.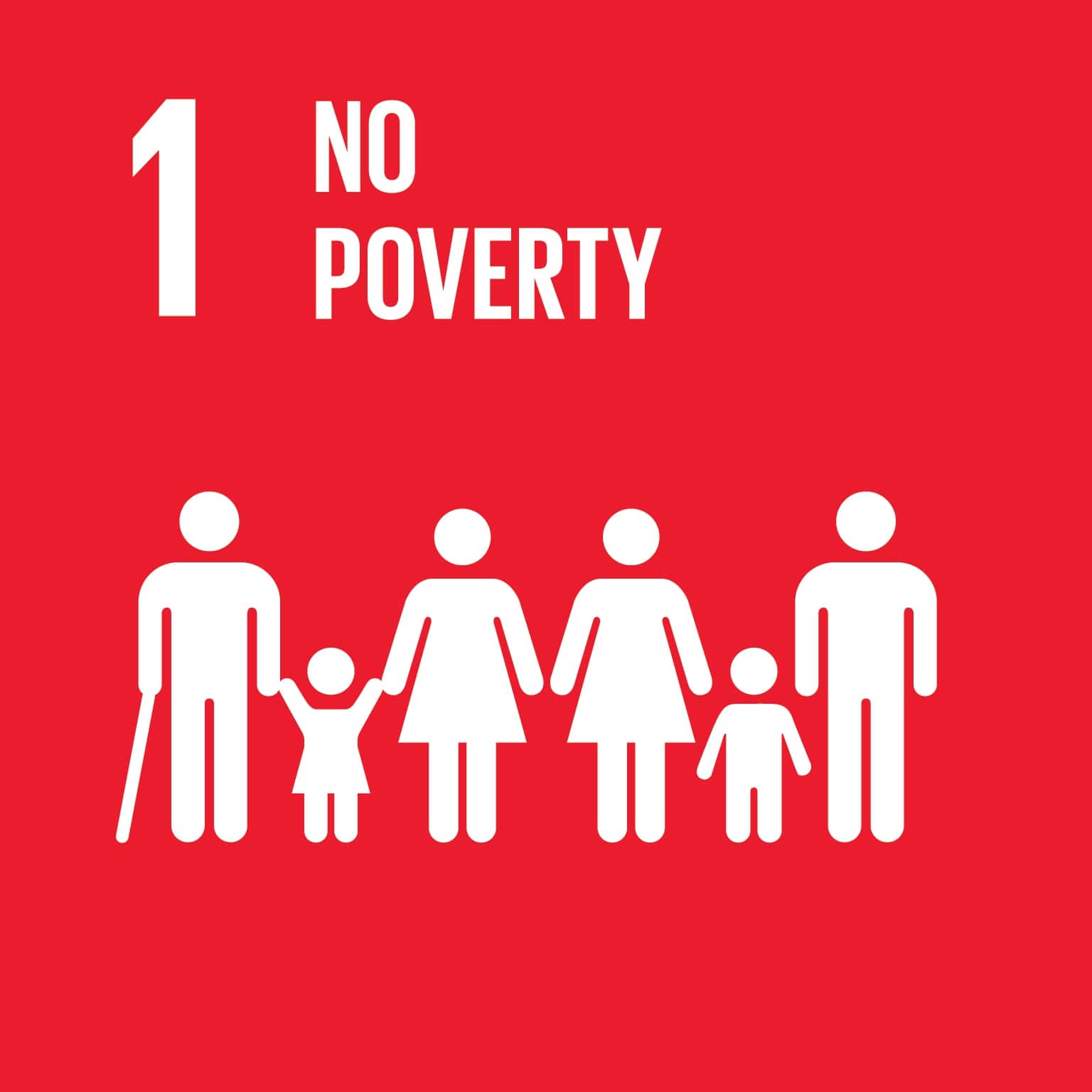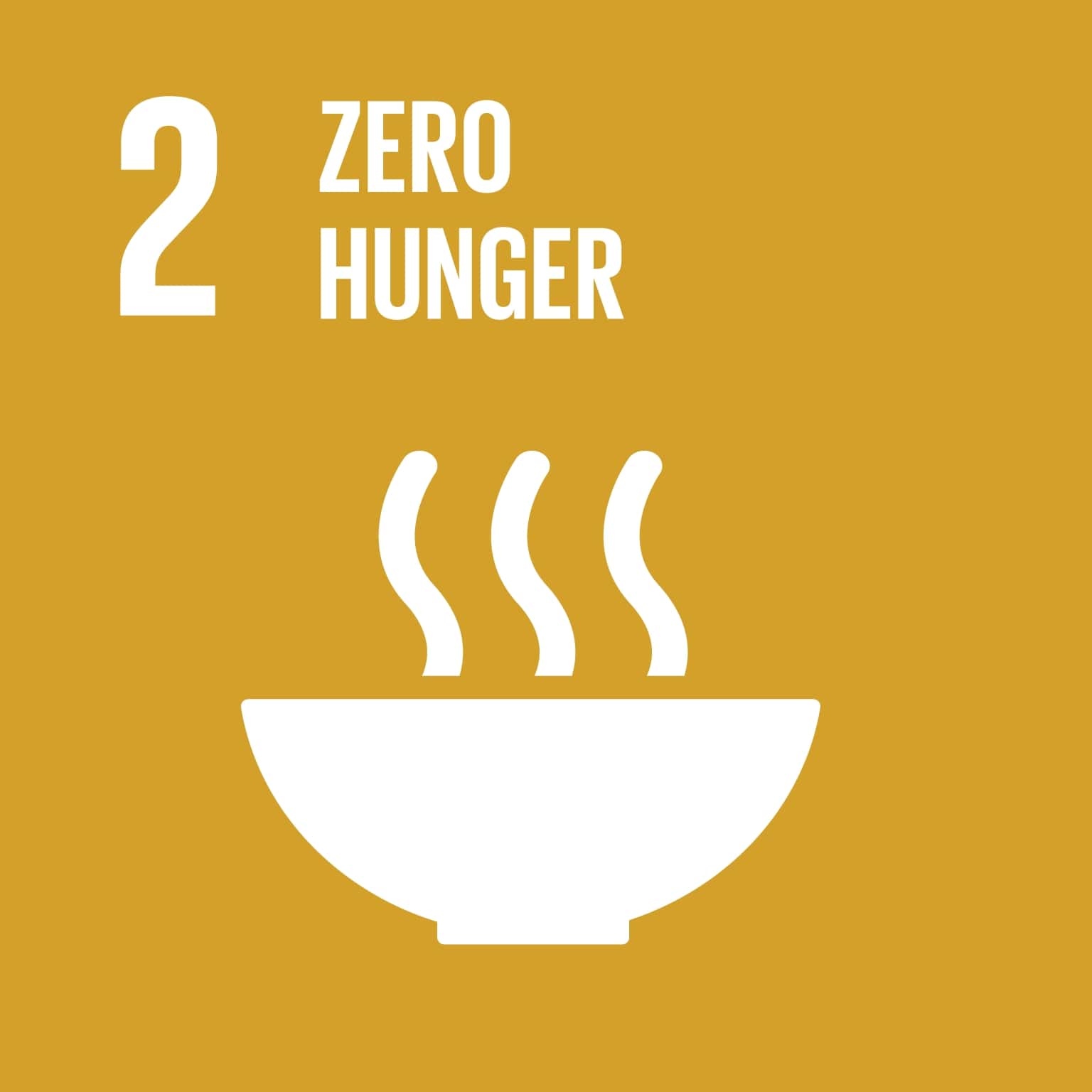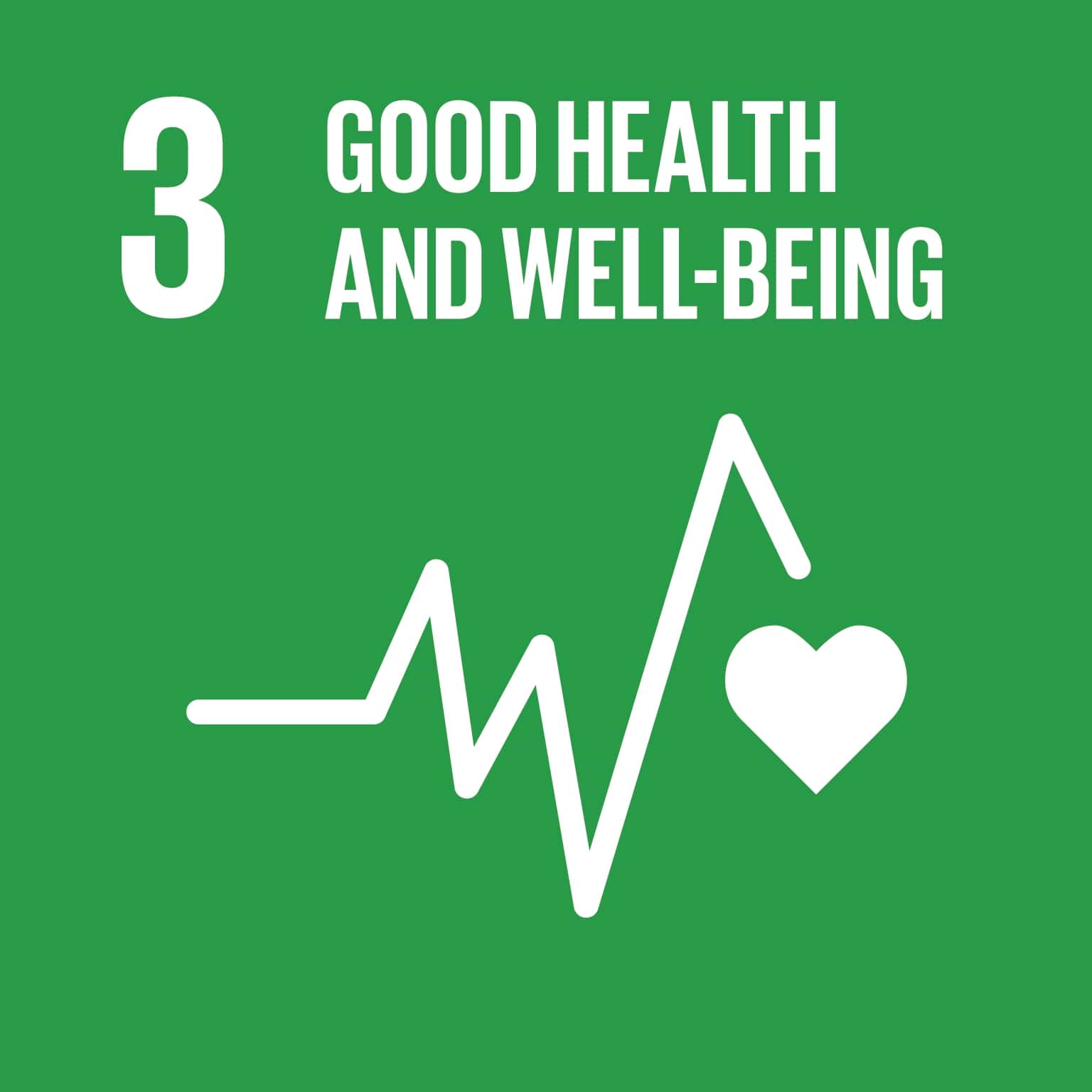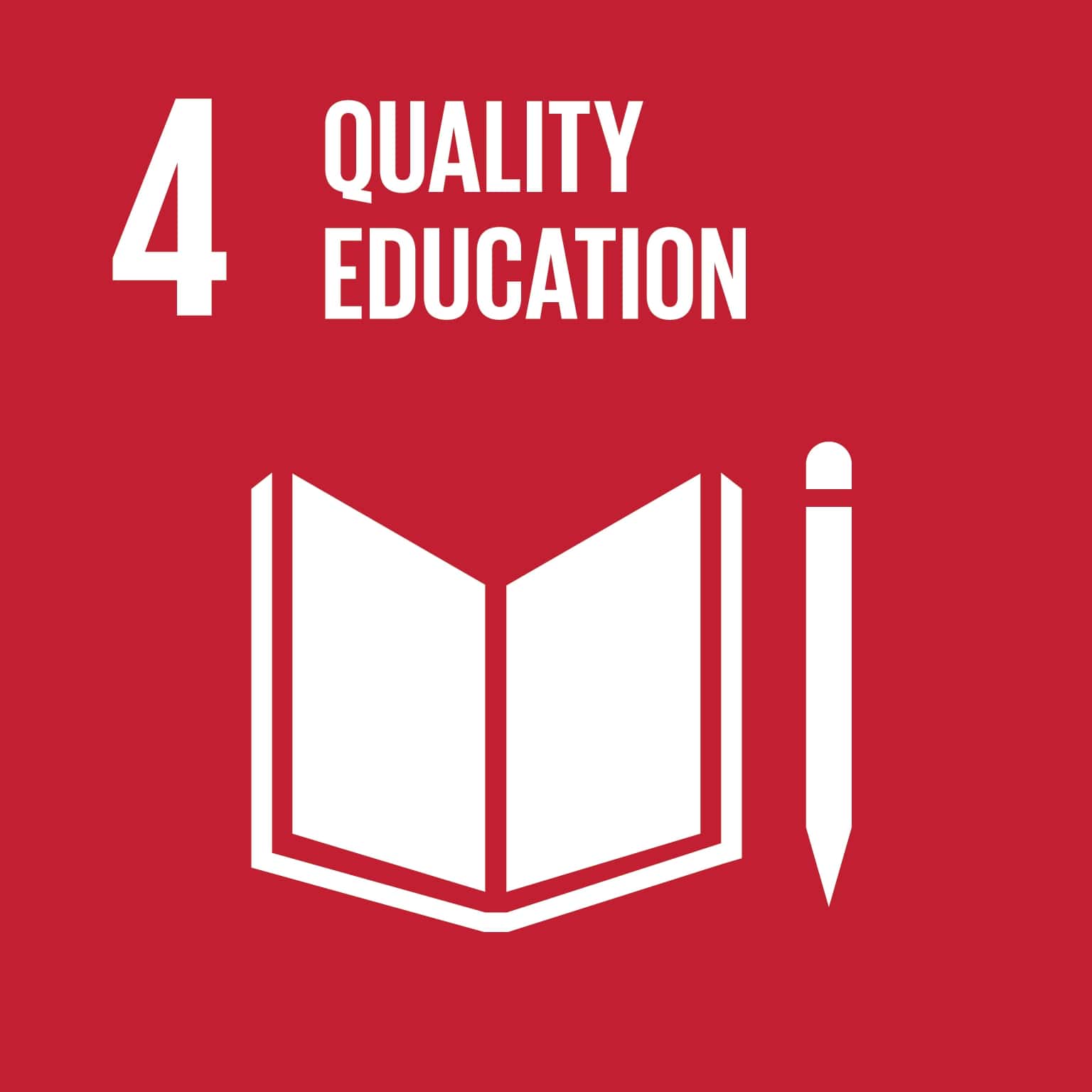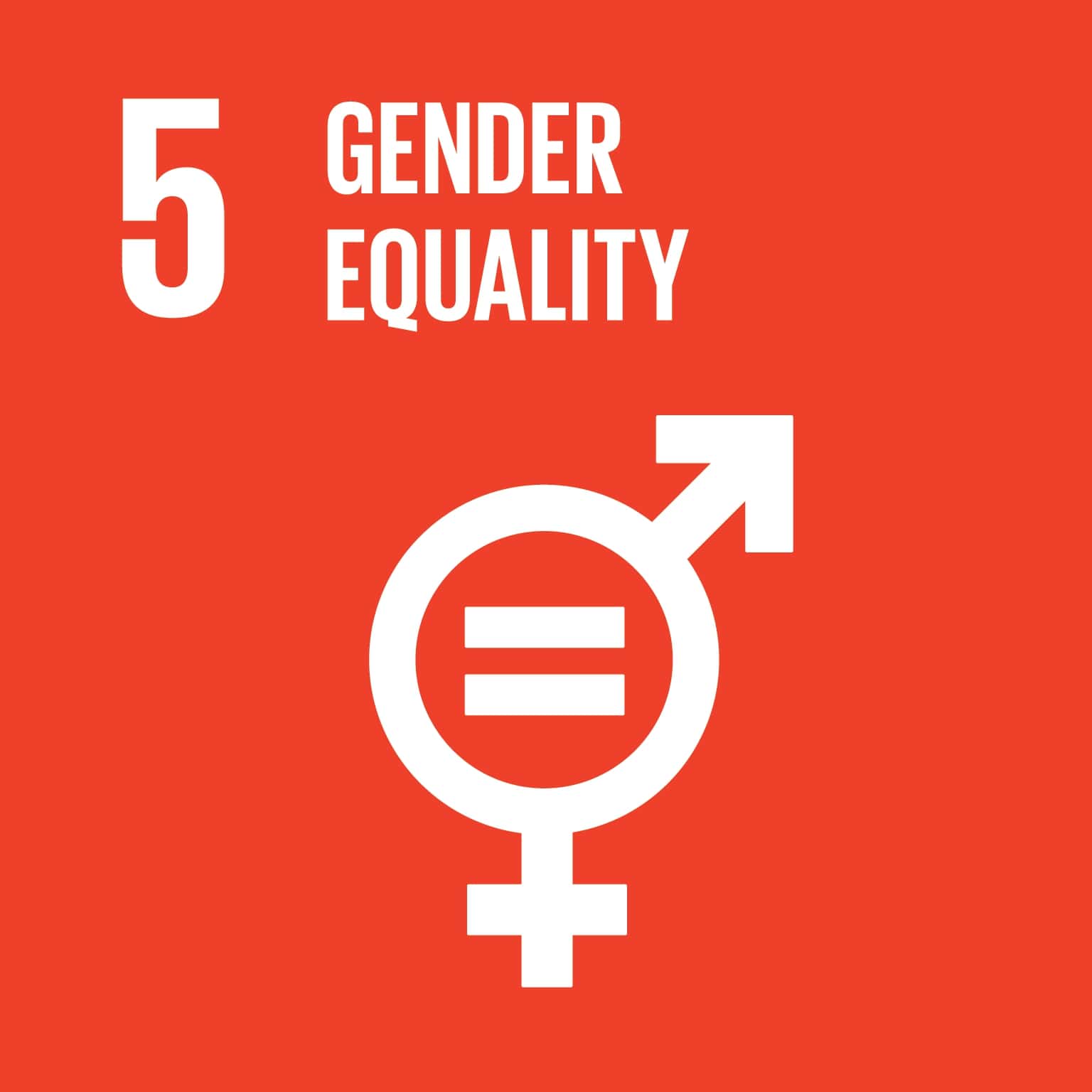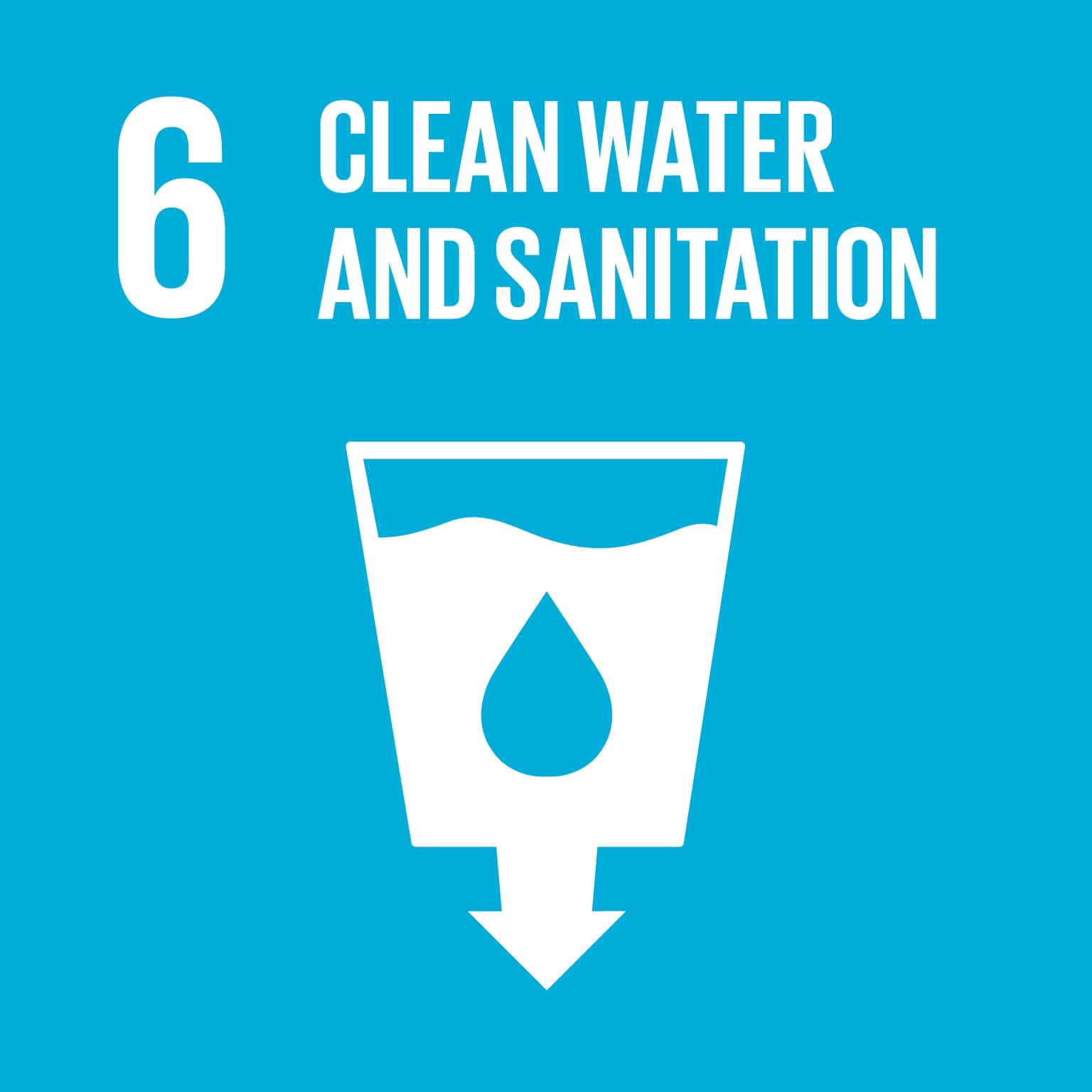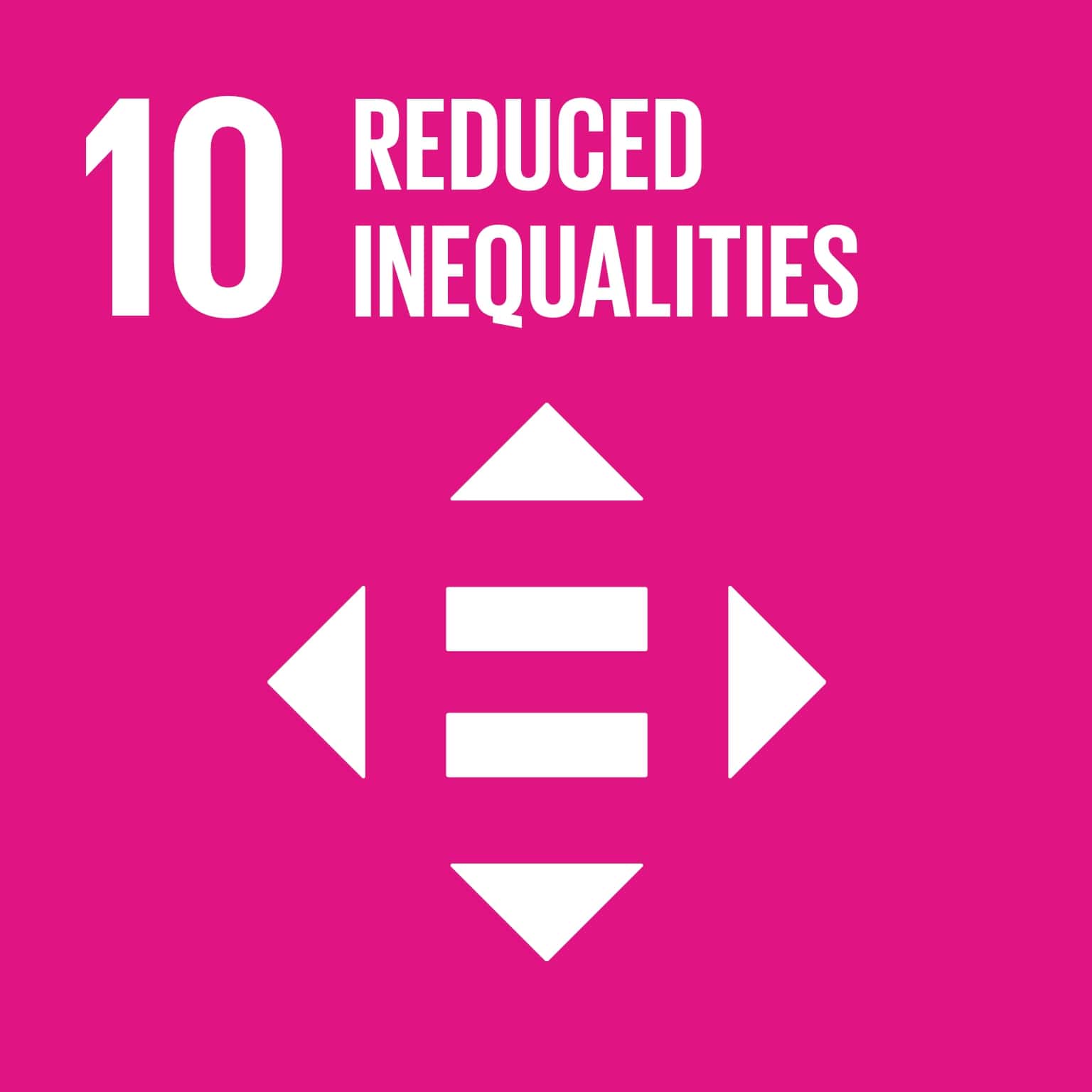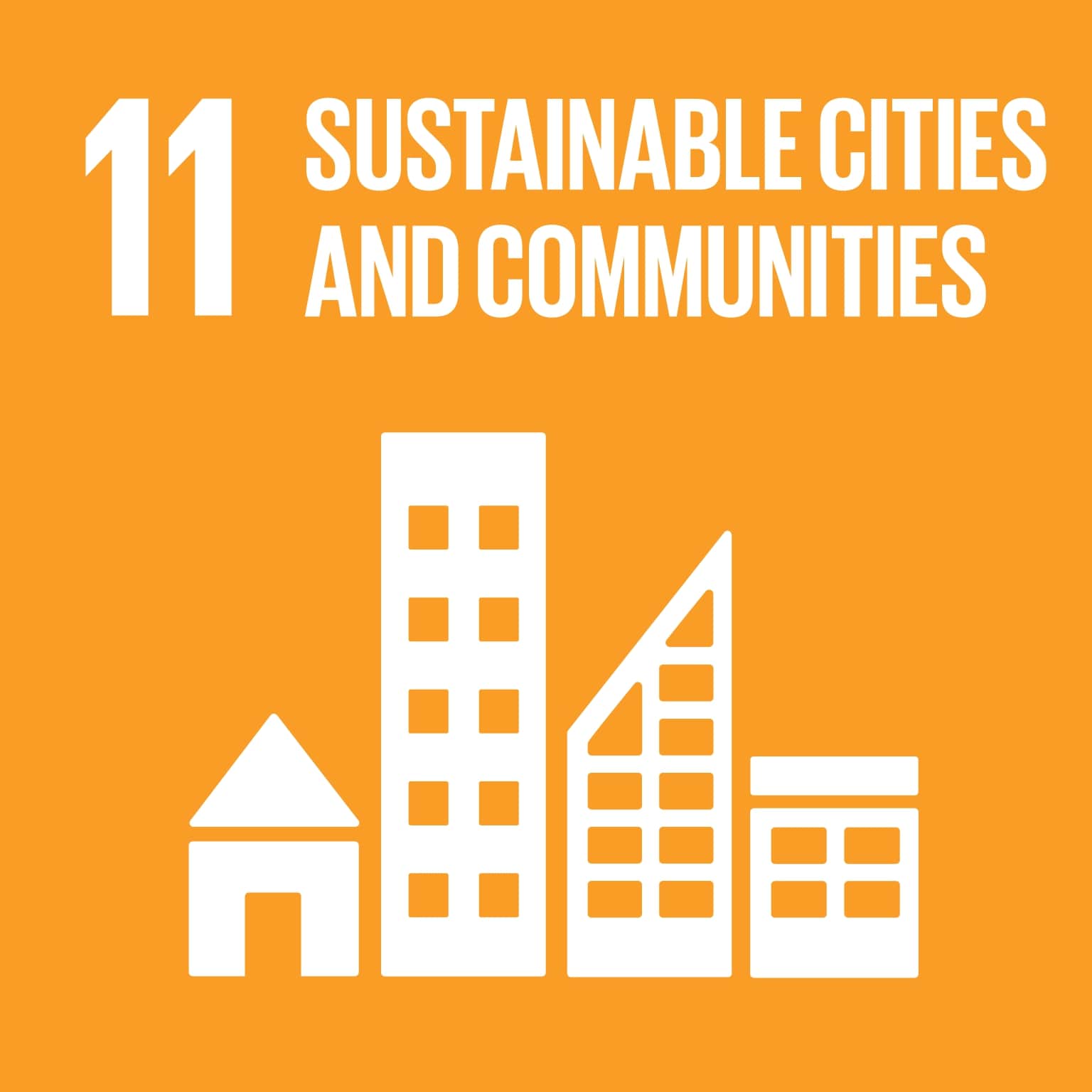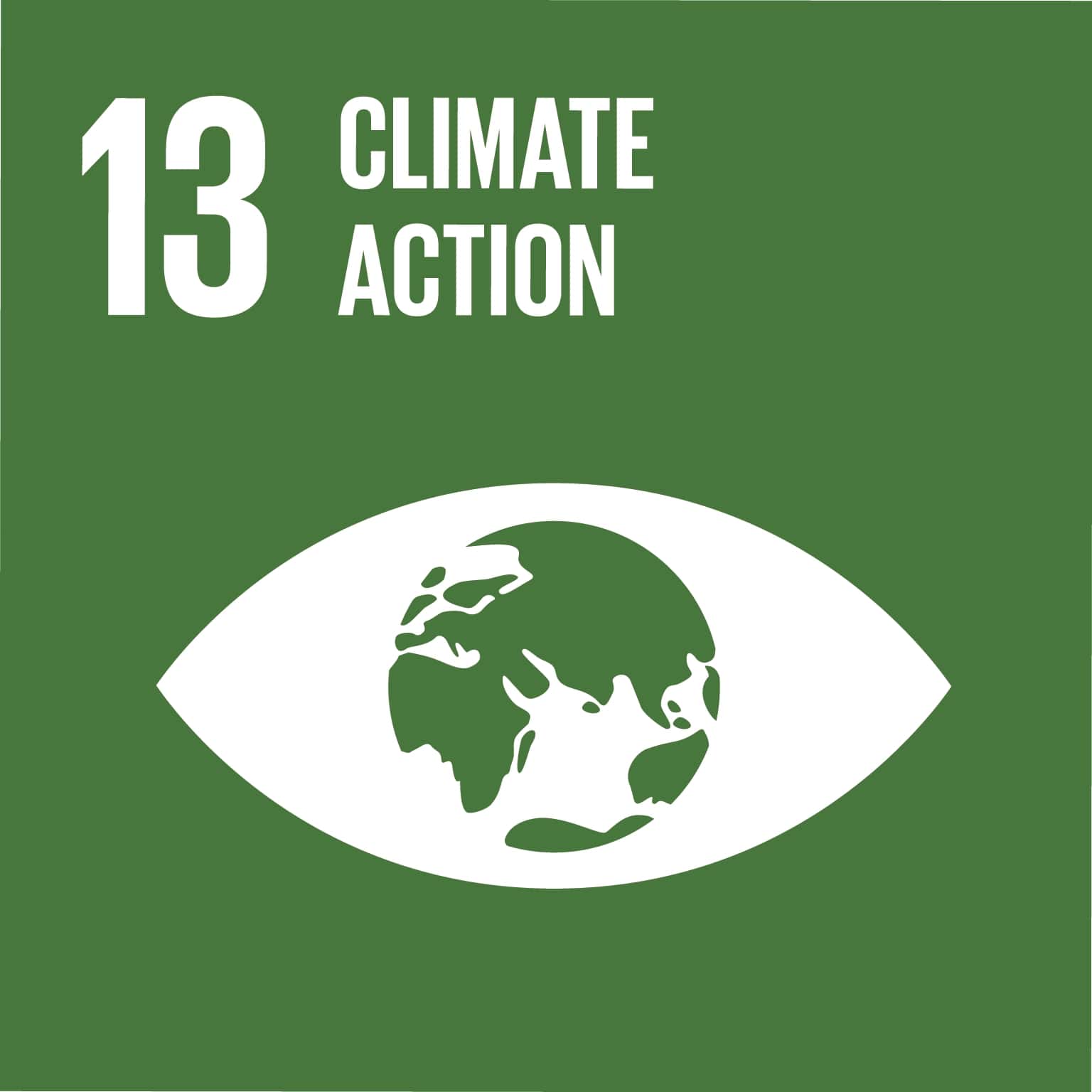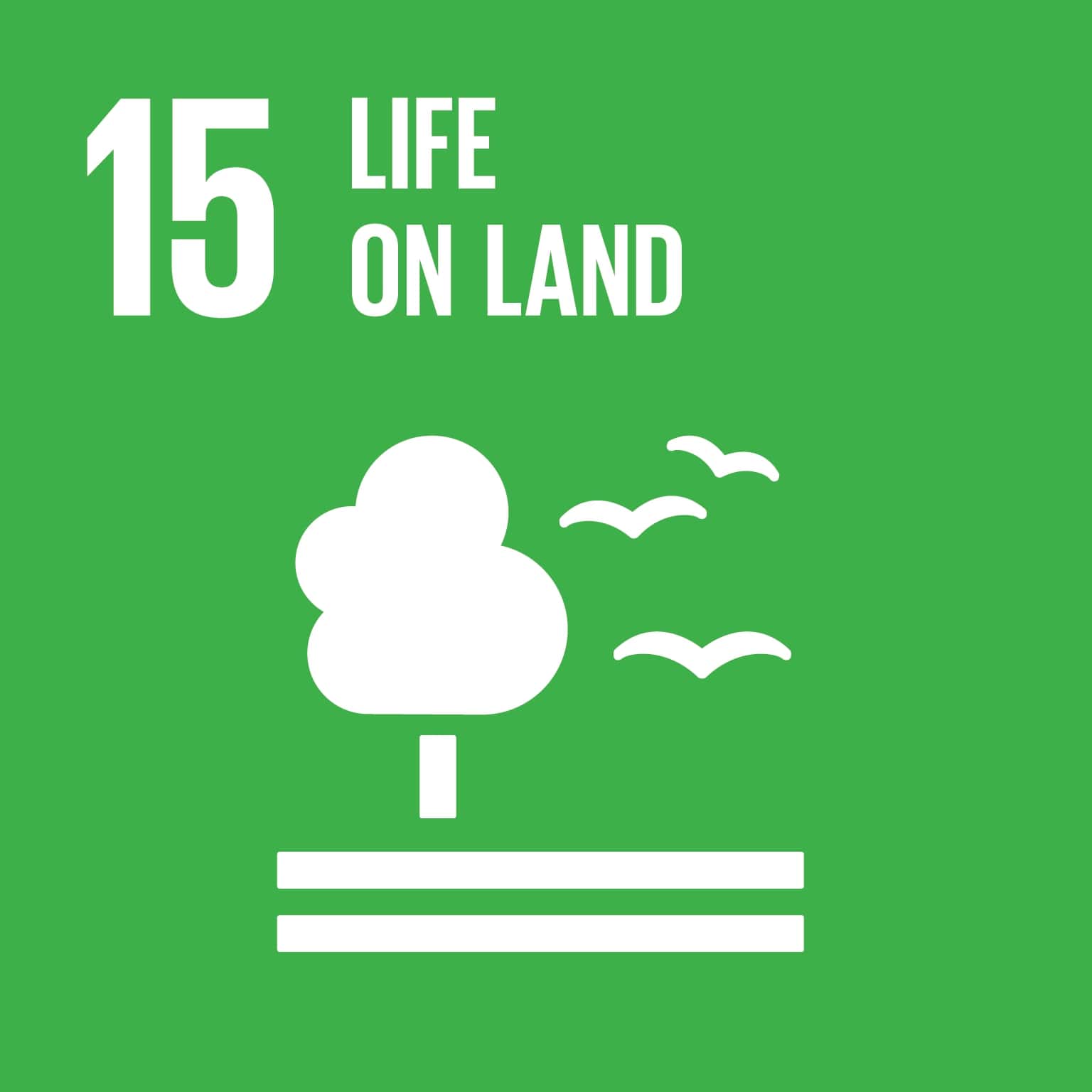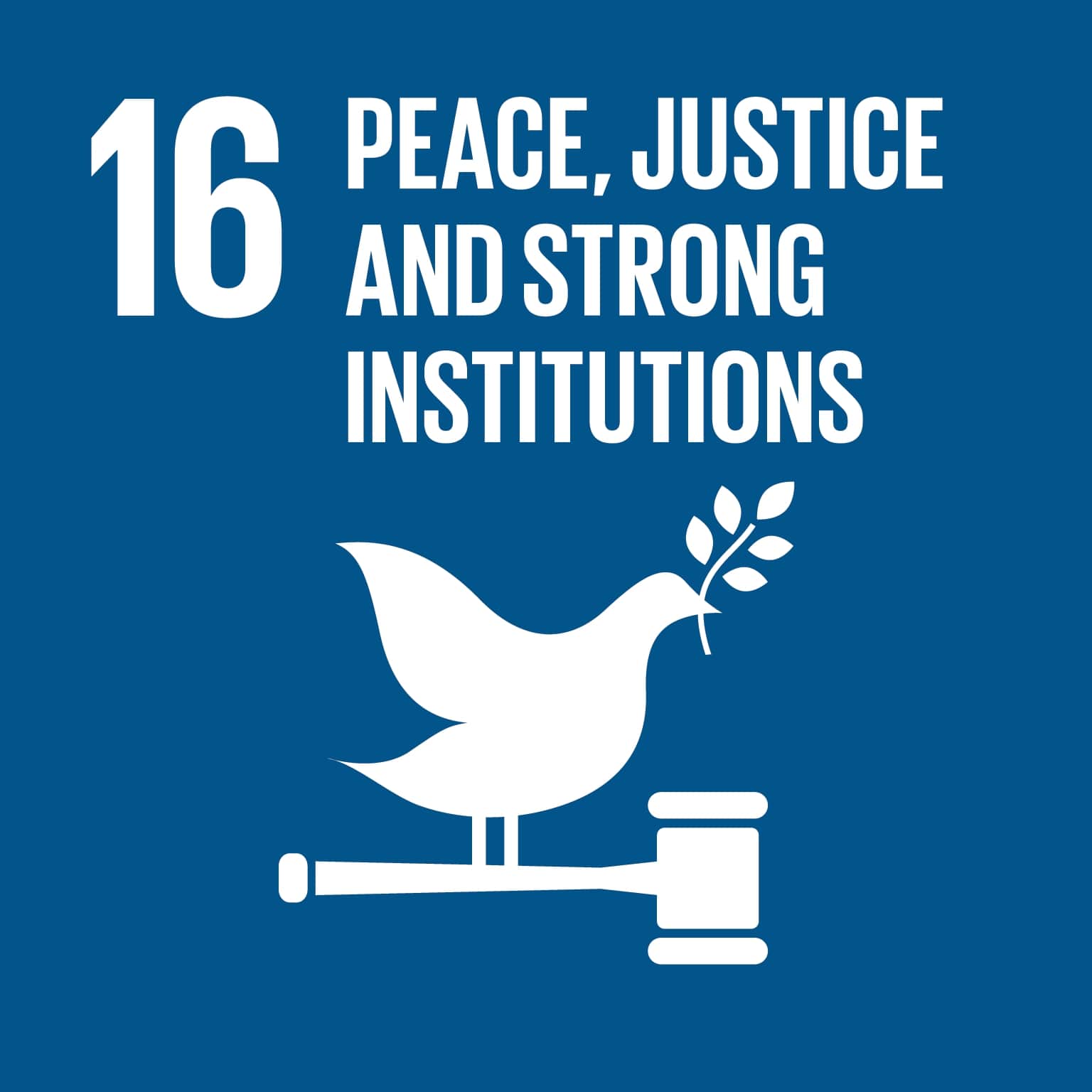 Responsible Tourism
GirlsTrek supports a higher purpose of sustainable tourism with our commitment to responsible travel. The culture of responsible travel at GirlsTrek is not skin deep. We take these considerations to heart and are constantly striving to be more sustainable. Most of all we strive to make a positive impact wherever we go. This means embracing the local culture, contributing to their economy in meaningful ways and being kinder to the earth. It's about making true impact in the communities we visit and providing an authentic, enriching experience for our trekkers.
We make our business and logistic decisions based on a specific set of criteria. Front of mind is how our action will both positively and negatively impact the area, community and economy we are visiting. Every GirlsTrek starts with a personal connection to an area, we work with local (where possible family) run businesses to provide accommodation, transportation and meals. We engage long standing residents of local communities to share with us their deep passion and love of the place they call home.
Protecting Nature
GirlsTrek respects the privilege to operate and walk in the natural world. We believe in treading softly, leaving no trace, understanding and learning from the nature and with that knowledge playing our part in preserving our natural world for future generations. GirlsTrek believes in the spirit of custodianship of the earth and we maintain practices including minimising disturbance of creatures in their homes, walking on designated trails or areas, cleaning hiking gear to avoid cross contamination, packing out all rubbish as well as minimising single use plastic.